Why visit Multan?
Find with us cheap Flights to Multan from Doha and discover the main city of Southern Central Punjab province. Multan is one of the oldest cities in South Asia. With this, it brings a hugely diverse and rich history that combines both the old and the newest facets of Pakistani culture. Multan is known as the City of Sufi's or City of Saints. The 'Old City' has many elaborate and beautiful shrines to celebrate these significant historical figures that display incredible workmanship and architecture throughout.


SalamAir runs direct flights to Multan several times a week, use the widget above to check prices and dates!
FLIGHT DETAILS FROM Doha
Standard Fare From

20 OMR

Schedule

3 Weekly Flights
LOOKING FOR ACTIVITIES TO DO IN Multan?
The Walled City of Multan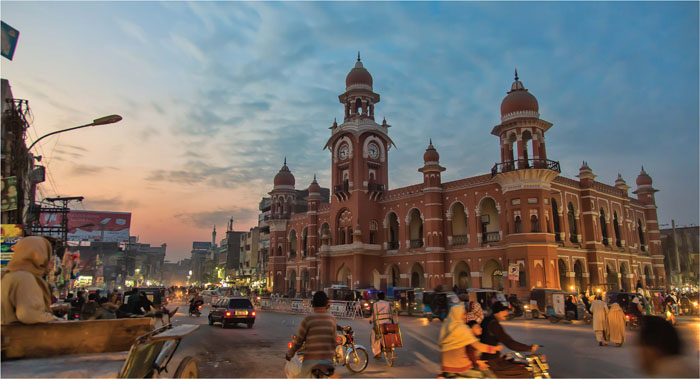 OUR LATEST FLIGHTS DEALS
Muscat
Kuwait
From

OMR

49
BOOK NOW
From

OMR

49
Muscat
Riyadh
From

OMR

49
BOOK NOW
From

OMR

49
Muscat
Tehran
From

OMR

51
BOOK NOW
From

OMR

51
Muscat
Kathmandu
From

OMR

63
BOOK NOW
From

OMR

63
Muscat
Trabzon
From

OMR

65
BOOK NOW
From

OMR

65
Muscat
Istanbul
From

OMR

67
BOOK NOW
From

OMR

67
OTHER POPULAR FLIGHTS