Have any additional travel requirements? We like to go the extra mile to help every customer.

EXPECTING MOTHERS
You can fly with us as normal up to the end of your 28th week of pregnancy. Our on-flight team will do everything they can to ensure your journey is as comfortable as possible.
After the 28th week of pregnancy you will need to provide us with a medical report or letter, signed and stamped by a doctor or with QR code with the following information:
1. The exact number of weeks you have been pregnant.
2. Your expected date of delivery.
3. The state of your pregnancy is normal and confirming that you are fit to fly for the duration of the booked flights

Please ensure the letter is written in English and the issue date is within 07 days (29-35 weeks uncomplicated single pregnancy and) and 03 days (29-32 weeks multiple / complicated single pregnancy) of the departure date.
You cannot fly with us after the end of the 35th week of pregnancy. In the case of twins, triplets, or other multiple births you can fly with us up until the end of your 32nd week of pregnancy. In both cases, if you're planning a return flight with us it must be before this.
---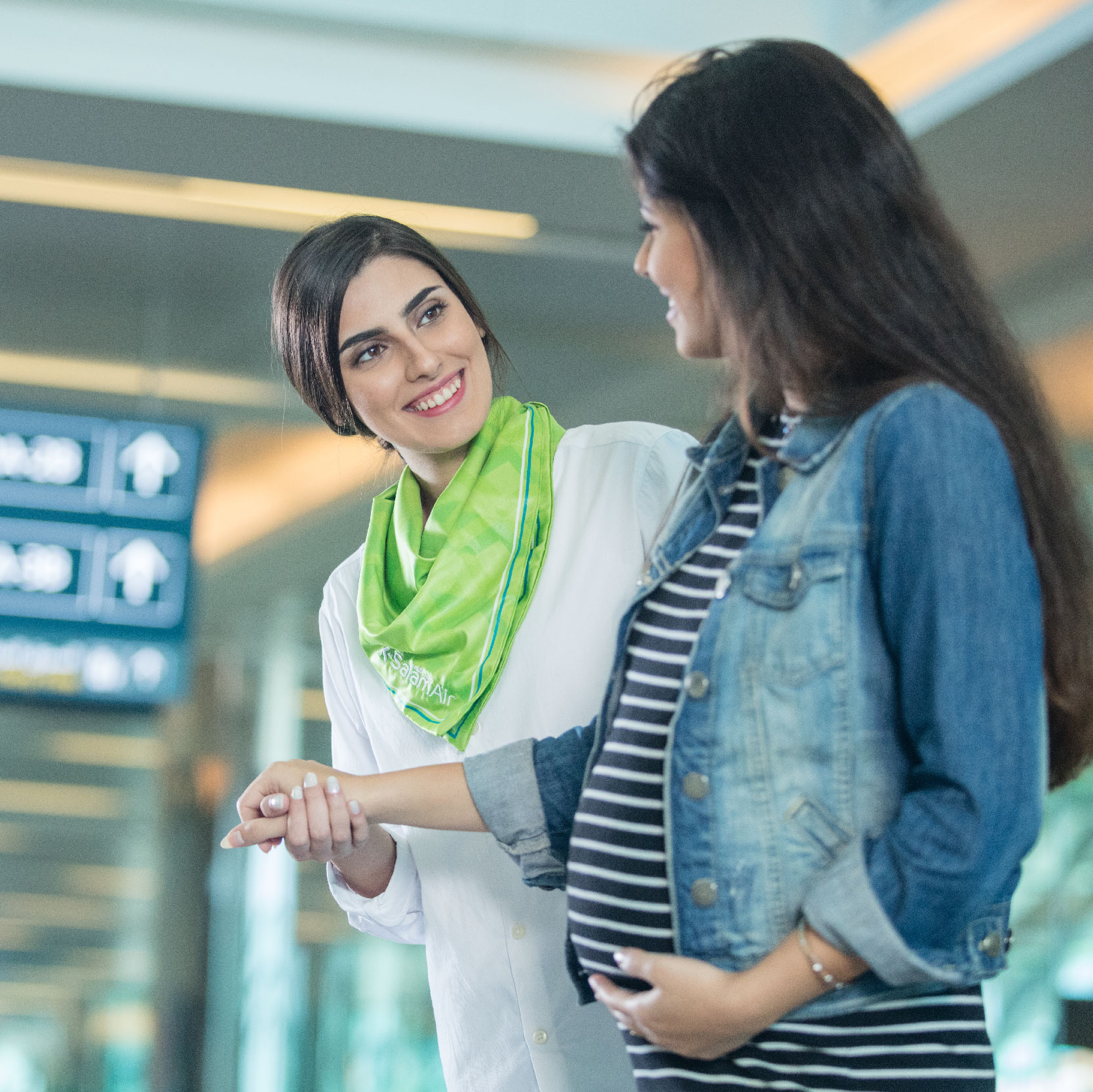 ---
UNACCOMPANIED MINORS

We strive to ensure that our services are consistently excellent across all of our destinations. We never want to compromise our customers' experience, so for the time being, we have decided not to offer the unaccompanied minors service.
---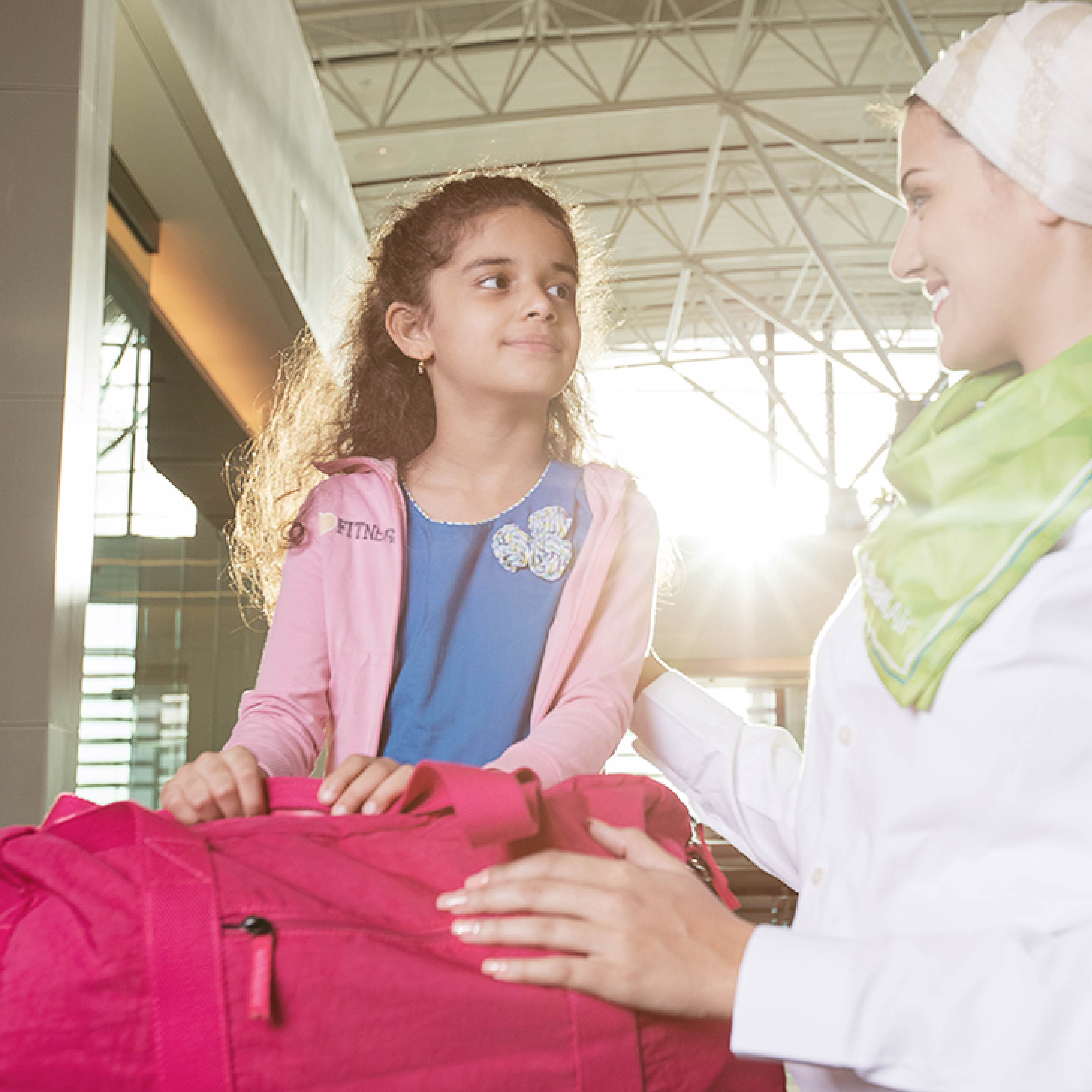 ---
SPECIAL MEDICAL NEEDS
All of our aircraft have first aid kits and first-aid oxygen on board. We do ask our passengers to let us know of any additional requirements as early as possible within the booking process.
---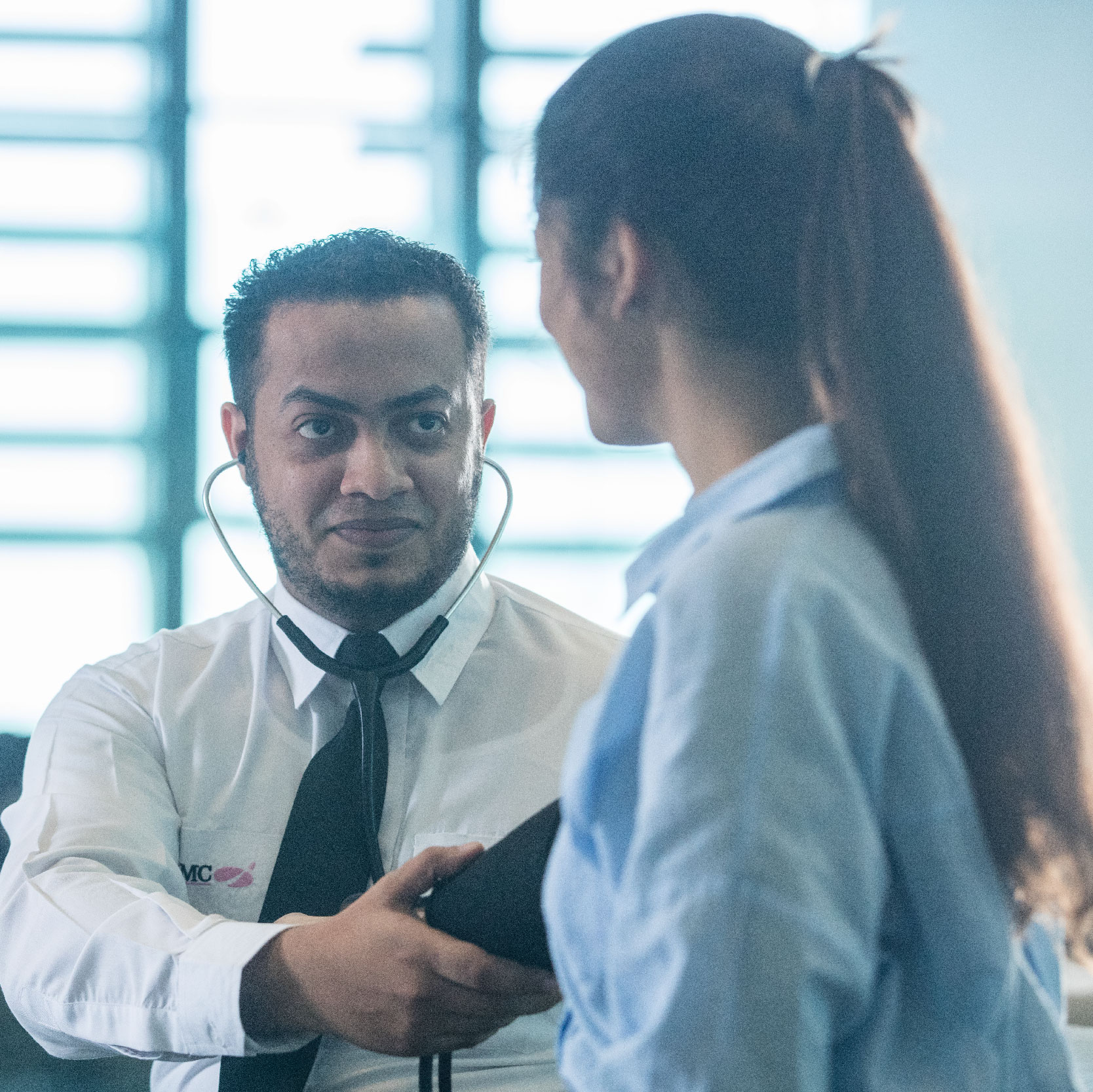 ---
WHEELCHAIR ACCESS
Passengers with permanent disabilities will be offered a wheelchair across all of our destinations. We do encourage passengers to carry with them their disability identification cards. We request passengers to let us know about any special requirements upon booking their tickets. This is so we can ensure you get the highest level of care possible. 
---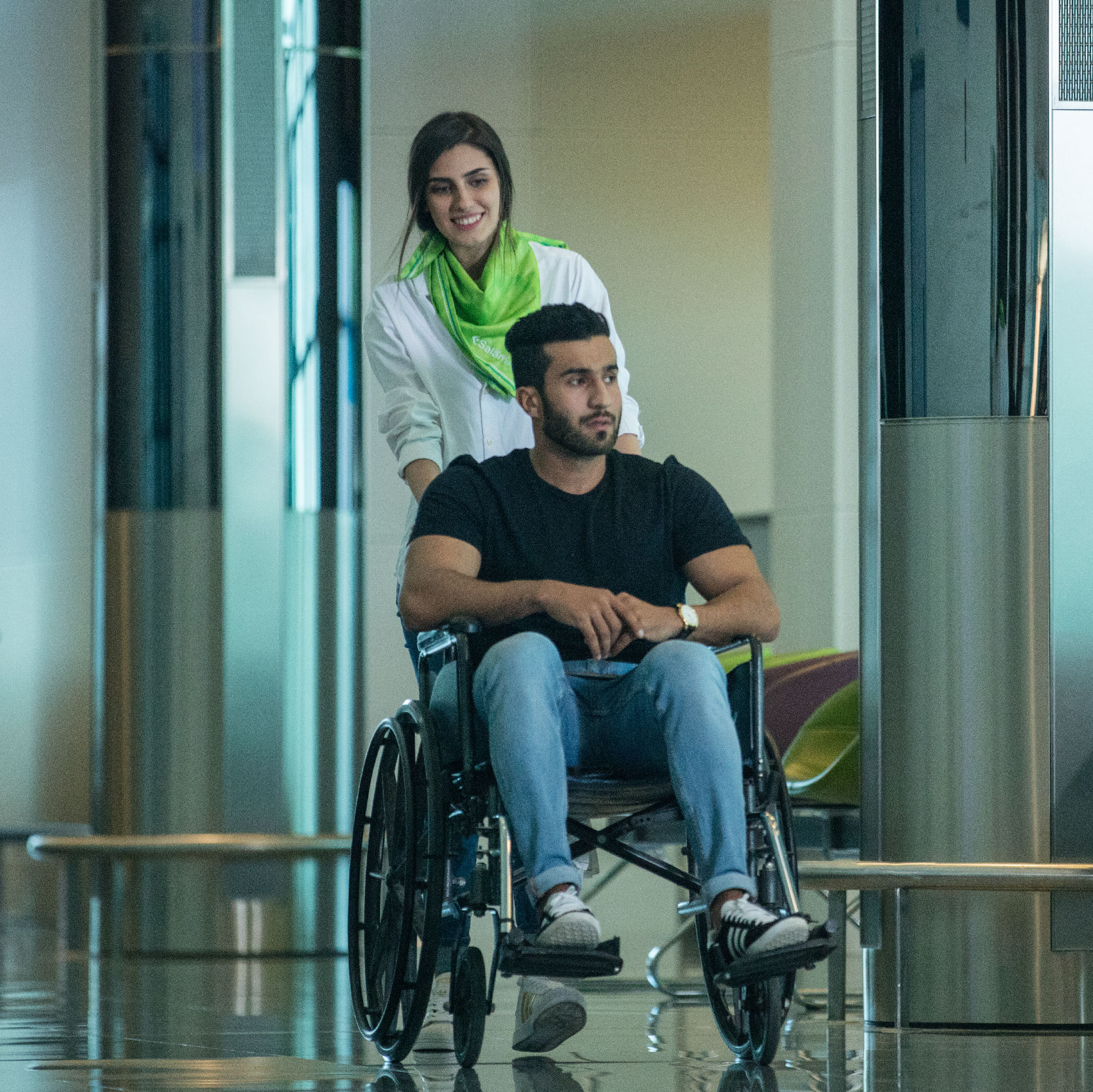 ---