Offering your Business opportunity for targeted advertising with a reach of over 3 million receptive passengers a year! 
Advertising on our proven mediums: 
Passenger Boarding Pass
We offer you the opportunity to get the attention that your brand needs through our boarding pass. Ad space: printing Ads reverse side of the boarding pass.
In-Flight Magazine
"Salam" is SalamAir in-flight magazine that provides our guests with useful information covers myriad subjects. The monthly issued magazine is distributed on-board as well as to our entire networks. If you would like us to publish your advertisement, please contact us at the following details:
Rupal Shah
Advertising Manager
M: +968 92847957     T: +968 24 700 896 Ext. 325     F: +968 24 707 939
E: rupal@umsoman.com     W: www.umsoman.com
E-ticket 
Advertising on E-ticket is a smarter and more efficient way, which will help you to drive traffic to your business.
For inquiries: 
+968 2251 9391
---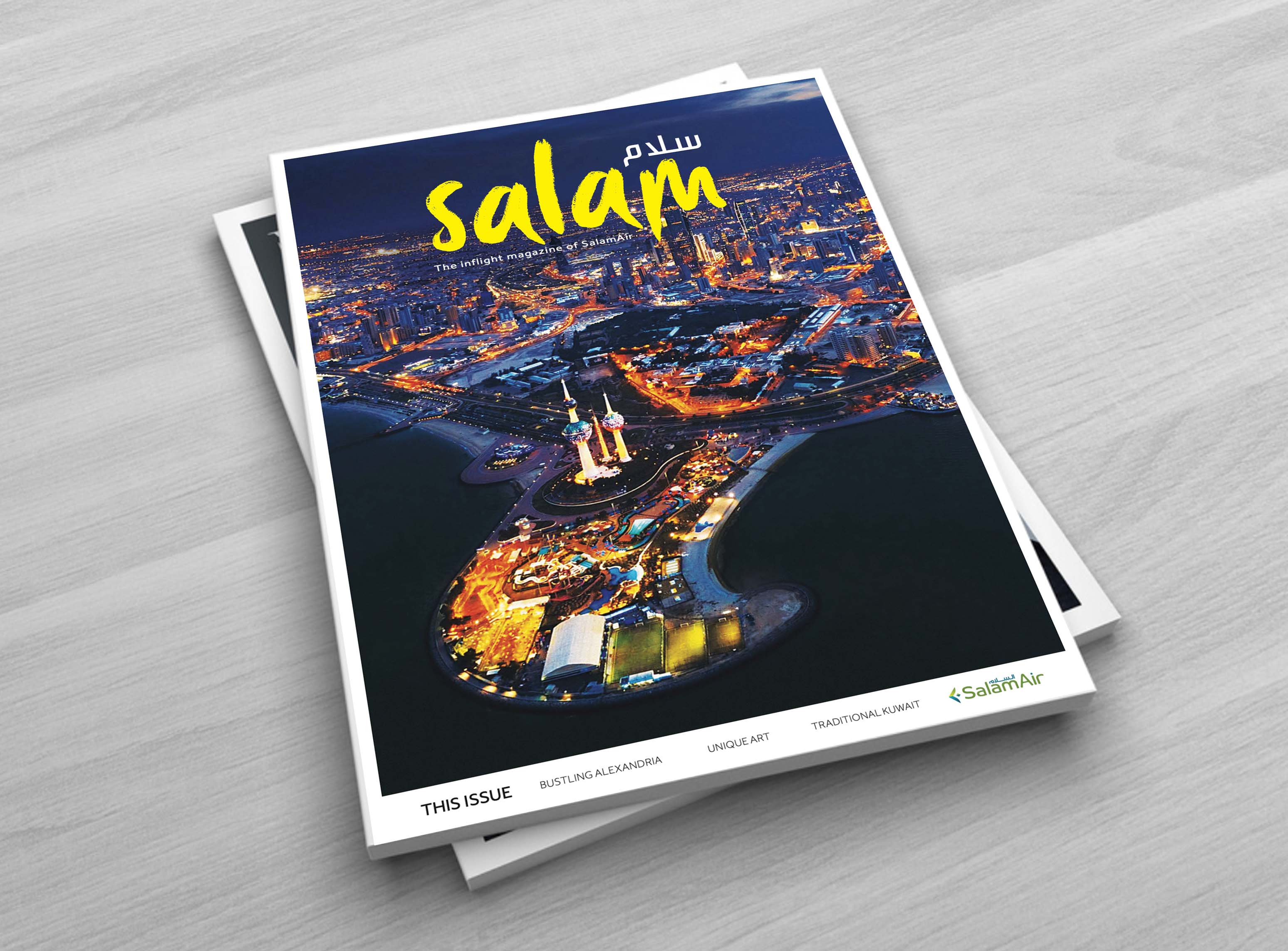 ---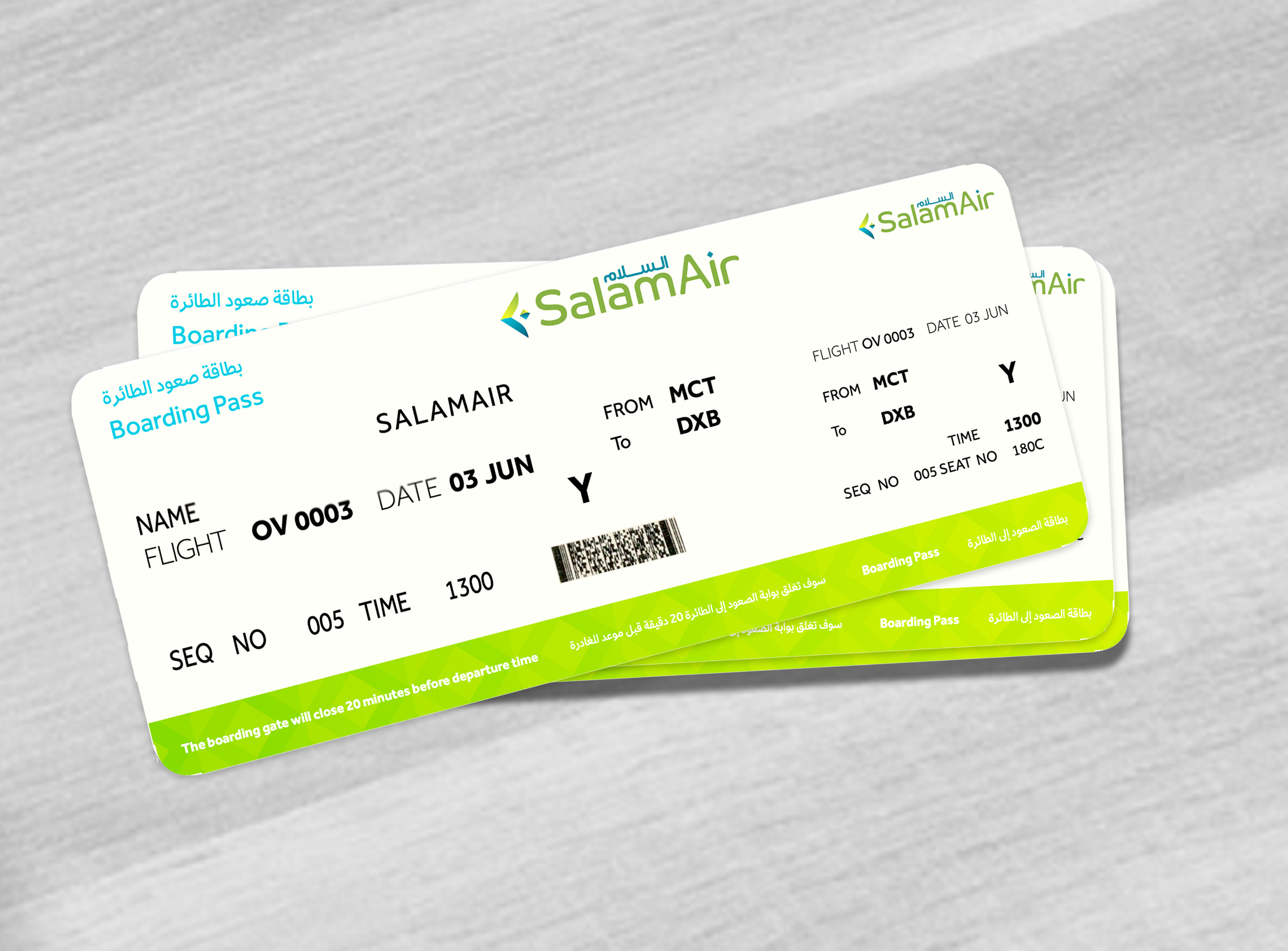 ---