Wherever you are flying to, we want you to be happy with where you're sitting, so we offer you the chance to pre-book any seat of your choice. You have the option to pick a seat: isle seats, window seats, baby bassinet seats or even seats with extra legroom.
Choose and pre-book your preferred seat and we will ensure that the seat is reserved for you upon your arrival. You can select your seat during the online booking process (click here to book), call our 24/7 contact center, at our ticket desk at the airport or visit one of our appointed travel agents.
So, just sit down, relax and have a great flight with SalamAir, the Oman's first low fare carrier.
---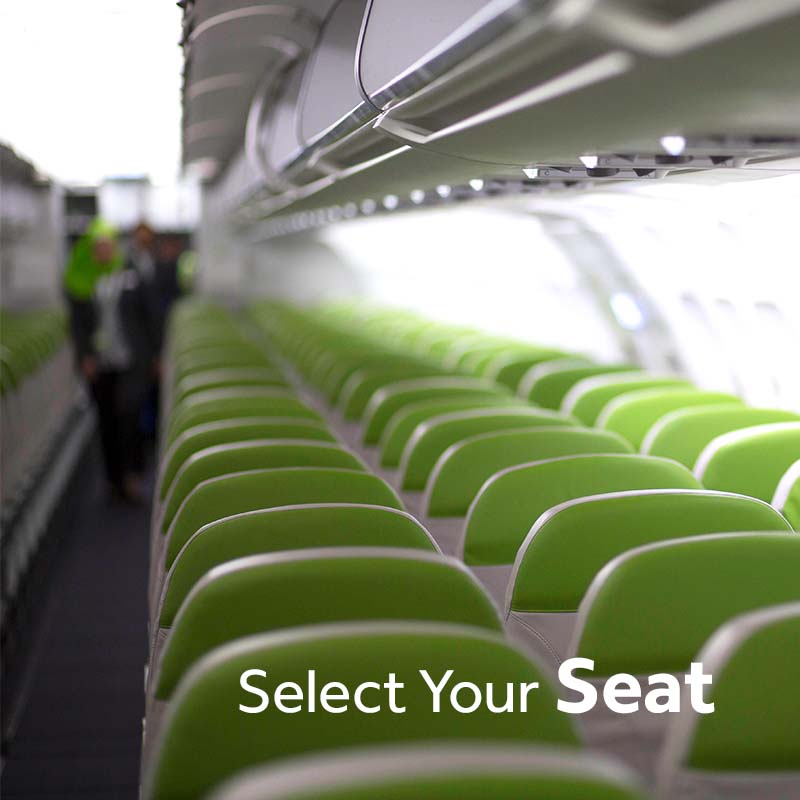 ---