Why visit Jeddah?
Jeddah is a city in the HijazTihamah region on the coast of the Red Sea and is the major urban centre of western Saudi Arabia, easily accessible by SalamAir's cheap flights to Jeddah from Muscat. It is the largest city in Makkah Province, the largest seaport on the Red Sea, and, with a population of about 2.8 million people (as of 2017), the second-largest city in Saudi Arabia after the capital city, Riyadh which has a population of 4.2m. Jeddah is Saudi Arabia's commercial capital, with plenty of hotels in Jeddah to relax in.
 SalamAir runs cheap flights to Jeddah every day of the week, use the widget above to check prices and dates!
FLIGHT DETAILS FROM Dubai
Standard Fare From

20 OMR

Schedule

7 Weekly Flights
LOOKING FOR ACTIVITIES TO DO IN Jeddah?
Al Tayebat International City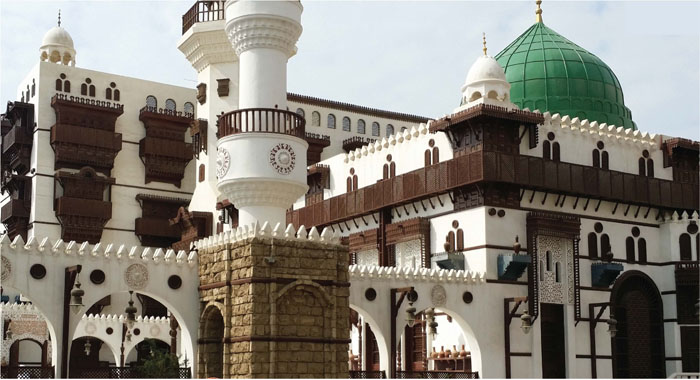 OUR LATEST FLIGHTS DEALS
Muscat
Kuwait
From

OMR

49
BOOK NOW
From

OMR

49
Muscat
Riyadh
From

OMR

49
BOOK NOW
From

OMR

49
Muscat
Tehran
From

OMR

51
BOOK NOW
From

OMR

51
Muscat
Kathmandu
From

OMR

63
BOOK NOW
From

OMR

63
Muscat
Trabzon
From

OMR

65
BOOK NOW
From

OMR

65
Muscat
Istanbul
From

OMR

67
BOOK NOW
From

OMR

67
OTHER POPULAR FLIGHTS