Why visit Colombo?
Find cheap flights to Colombo from Muscat and visit the capital and largest city of Sri Lanka.
Colombo is the commercial capital and the largest city of Sri Lanka by population. It is the financial centre of the island and a popular tourist destination. Located in the west coast of the island, Colombo is a principal port of the Indian Ocean. It's a busy and vibrant city with a mixture of modern life and colonial buildings and ruins. In addition, it is home to a majority of Sri Lanka's corporate offices, restaurants and entertainment venues.

SalamAir runs direct flights to Colombo several times a week, use the widget above to check out the cheap flights to Colombo!
FLIGHT DETAILS FROM MUSCAT
Standard Fare From

20 OMR

Flight Time

4 Hour, 30 Minutes

Schedule

4 Weekly Flights
LOOKING FOR ACTIVITIES TO DO IN COLOMBO?
Gangaramaya
Discover Gangaramaya, one of the oldest Buddhist temples in Colombo. The temples were constructed by the famous scholar-monk Hikkaduwe Sri Sumangala Nayaka Thera in the late 19th Century. It's exceptionally beautiful with the Beira Lake on one side and statues and carvings paving the way inside. The temple also has training centres, a museum and much more to admire.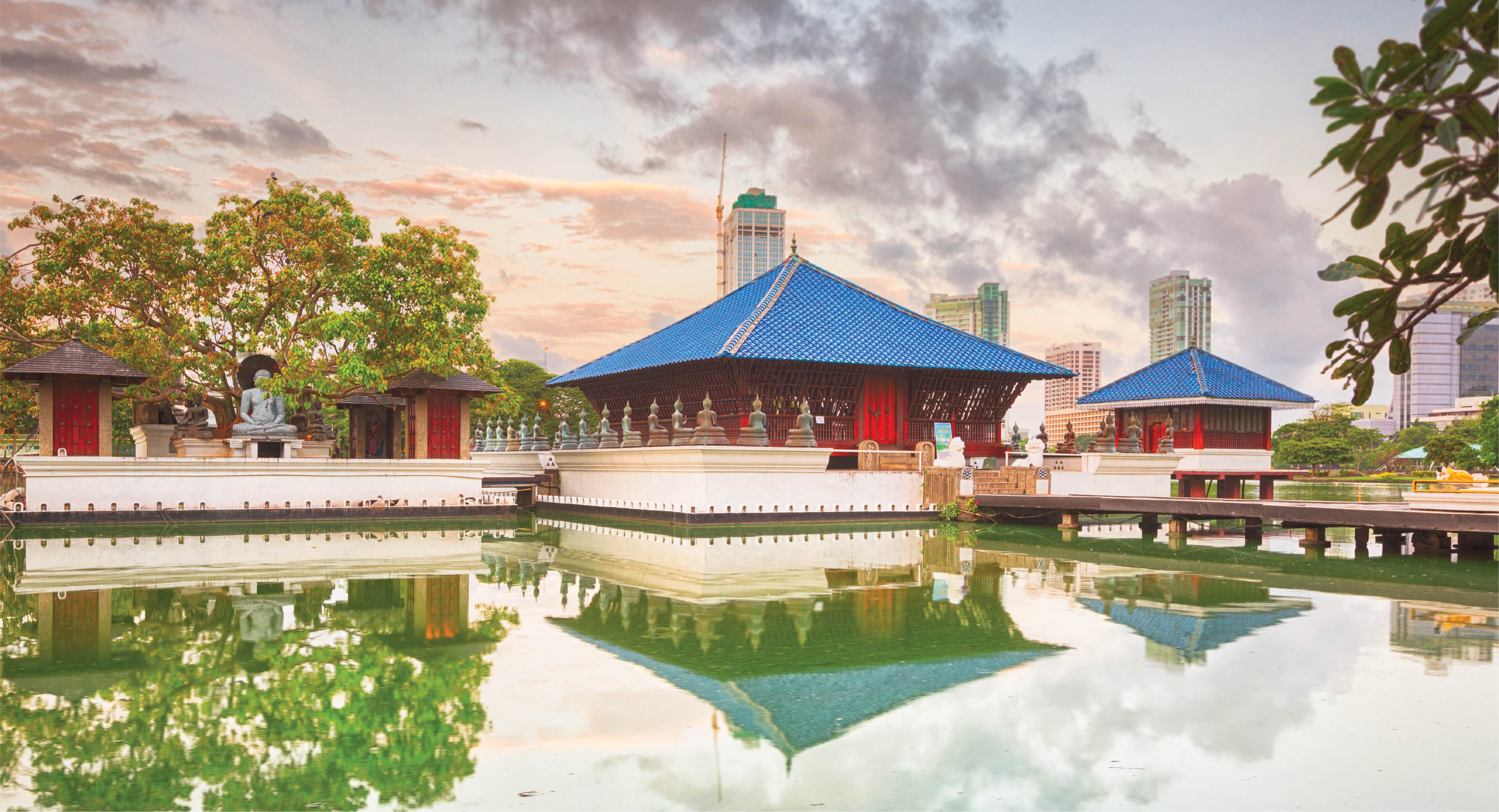 Jami-Ul-Alfar Mosque
Head to Jami-Ul-Alfar Mosque, a historic mosque in Colombo. Located in the on Second Cross Street in Pettah, Jami-UI is one of the oldest mosques in Colombo and a popular tourist site in the city. The Mosque was built in 1908 and the building was completed in 1909. It is a distinctive red and white candy-striped two-storey building, with a clock tower, and is reminiscent of the Jamek Mosque in Kuala Lumpur, Malaysia.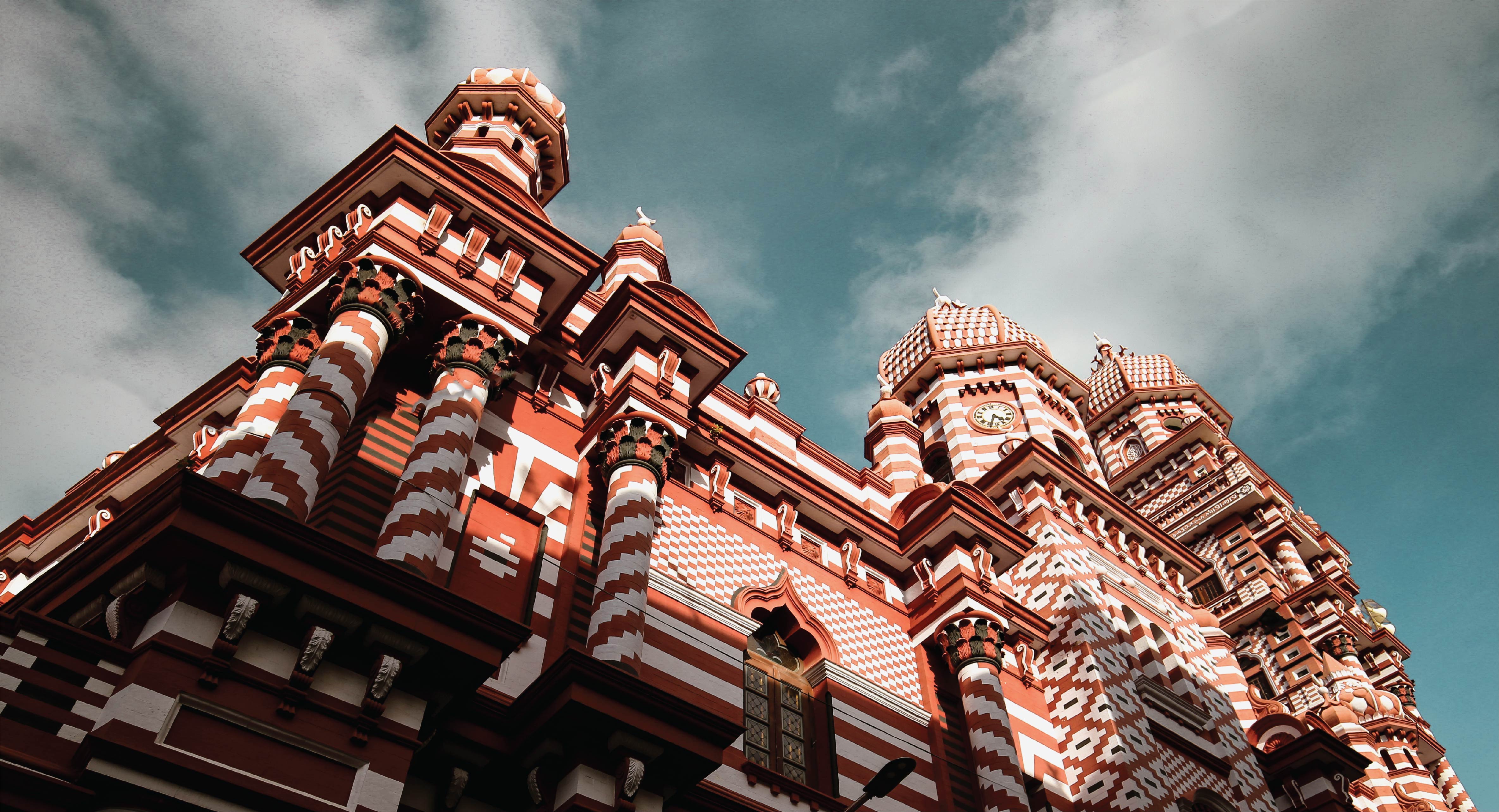 Seema Malaka
While in Colomo, don't forget to visit Seema Malaka, a Buddhist temple in Colombo. Located in the Beira Lake, the temple is mainly used for meditation and rest, rather than for worship. The temple was built in the late 19th century and is a part of the Gangaramaya Temple and is situated few hundred meters to its east.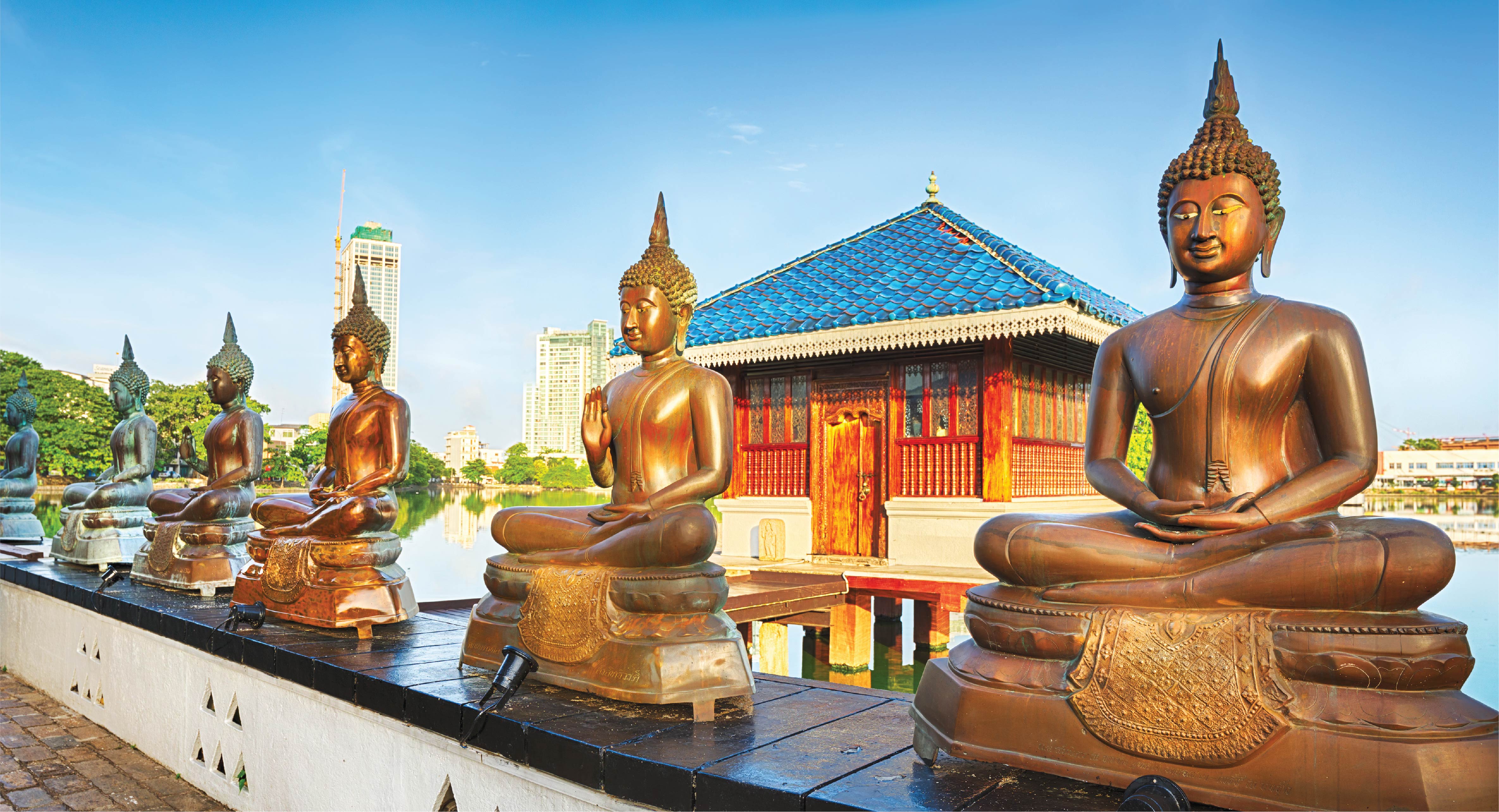 OUR LATEST FLIGHTS DEALS
Muscat
Kuwait
From

OMR

49
BOOK NOW
From

OMR

49
Muscat
Riyadh
From

OMR

49
BOOK NOW
From

OMR

49
Muscat
Tehran
From

OMR

51
BOOK NOW
From

OMR

51
Muscat
Kathmandu
From

OMR

63
BOOK NOW
From

OMR

63
Muscat
Trabzon
From

OMR

65
BOOK NOW
From

OMR

65
Muscat
Istanbul
From

OMR

67
BOOK NOW
From

OMR

67
OTHER POPULAR FLIGHTS