Why visit Kuwait?
Nestling at the top of the Gulf, Kuwait is one of the Arab countries flanked by Iraq, Iran and Saudi Arabia. With an area of 17,818 thousand square kilometers and the length of the coastal line along with the islands, reaches approximately 500 kilometers. This beautiful city can be reached through SalamAir's cheap flights to Kuwait, departing from Dubai regularly.
 The state divided into six governorates: the capital, Al Farwaniya, Al Ahmadi, Mubarak, and Al Jahra.

Use the widget above to check prices and dates for cheap tickets to Kuwait!
FLIGHT DETAILS FROM Dubai
Standard Fare From

20 OMR

Schedule

2 Weekly Flights
LOOKING FOR ACTIVITIES TO DO IN Kuwait?
Mubarkiya Souq
Explore Mubarkiya Souq, one of the oldest and most popular markets in Kuwait. It was founded prior to the discovery of oil, located between Abdullah Al-Mubarak, Abdullah Al-Salem, and Palestine Streets. Al-Mubarakiya features a wide range of stores such as dates, honey, spices, vegetables, fruits, meat, fish, accessories, gold and silver products.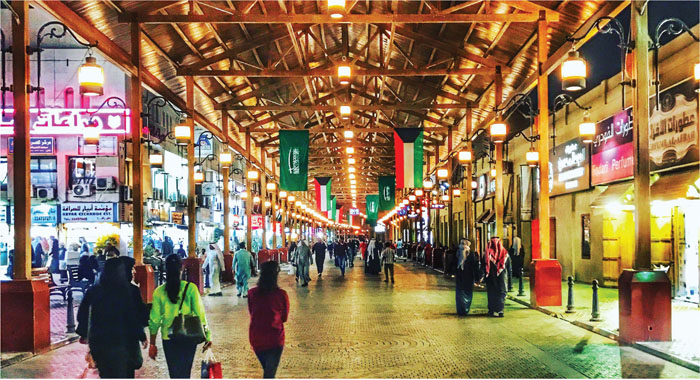 Mirror house
Head to the Mirror house in Kuwait City, an incredible treasure of art that refers to Khalifa and Lidia Al-Qattan and it's now acknowledged as a museum as the wife of the renowned Kuwaiti artist has turned their house into a work of art using broken pieces of glass to decorate the outside and inside of the house.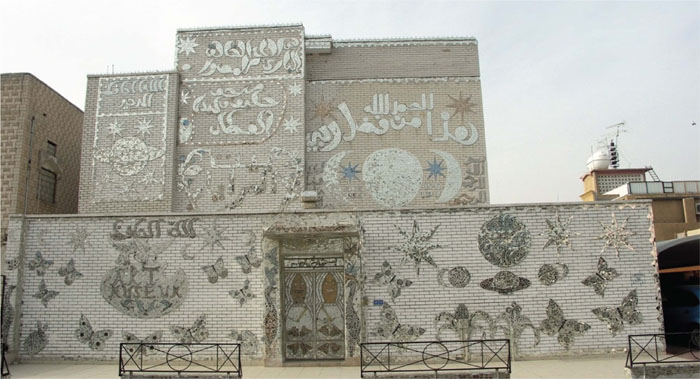 OUR LATEST FLIGHTS DEALS
Muscat
Kuwait
From

OMR

49
BOOK NOW
From

OMR

49
Muscat
Riyadh
From

OMR

49
BOOK NOW
From

OMR

49
Muscat
Tehran
From

OMR

51
BOOK NOW
From

OMR

51
Muscat
Kathmandu
From

OMR

63
BOOK NOW
From

OMR

63
Muscat
Trabzon
From

OMR

65
BOOK NOW
From

OMR

65
Muscat
Istanbul
From

OMR

67
BOOK NOW
From

OMR

67
OTHER POPULAR FLIGHTS