Why visit Sialkot?
Sialkot is the major export city in the northern Punjab province of Pakistan, located 135 kilometer north-west of Lahore and only a few kilometres from Jammu comprising a population of approximately 6,00,000. It is one of the major industrial centres of Pakistan. Sialkot is well-known for its manufacture and export of surgical instruments, musical instruments, sports goods, leather goods, textile products and other light manufactures. This amazing city can be easily accessed through SalamAir's cheap flights to Sialkot, departing from Doha.

SalamAir runs direct flights to Sialkot several times a week, use the widget above to check out the cheap flights to Sialkot!
FLIGHT DETAILS FROM Doha
Standard Fare From

20 OMR

Schedule

3 Weekly Flights
LOOKING FOR ACTIVITIES TO DO IN Sialkot?
Imam Ali-ul-Haq Tomb
In the old part of the city is located the shrine of Hazrat Imam Ali-ul-Haq also known as Imam Sahib. The mausoleum complex is a maze of narrow corridors leading to several shrines of saints. The tomb of Imam Ali-ul-Haq is to the right, through a mirrored gateway tiled with Koranic inscriptions and geometric designs.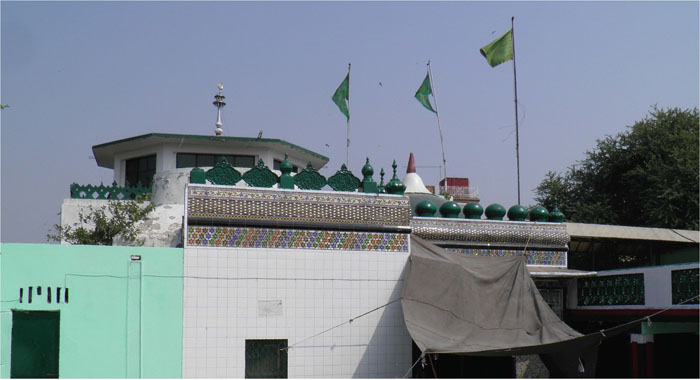 Puran Puran's Well
Puran Puran's Well is a famous historical site,which is related with Punjabi folklore 'Bhagat Puran'. It is located just outside the city of Sialkot. According to Mutiny in Sialkot there were remains of Puran's tomb extant in 1857, but now there is no tomb except for a small building, a small place for worship and a running well.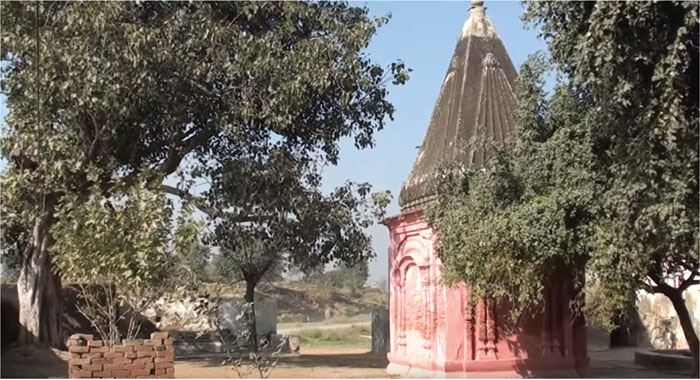 OUR LATEST FLIGHTS DEALS
Muscat
Kuwait
From

OMR

49
BOOK NOW
From

OMR

49
Muscat
Riyadh
From

OMR

49
BOOK NOW
From

OMR

49
Muscat
Tehran
From

OMR

51
BOOK NOW
From

OMR

51
Muscat
Kathmandu
From

OMR

63
BOOK NOW
From

OMR

63
Muscat
Trabzon
From

OMR

65
BOOK NOW
From

OMR

65
Muscat
Istanbul
From

OMR

67
BOOK NOW
From

OMR

67
OTHER POPULAR FLIGHTS