Why visit Riyadh?
Looking for some cheap tickets to Riyadh from Doha? SalamAir makes it easy to get here with cheap flights to Riyadh from Doha. An eight hours drive from Makkah, Riyadh is the political and administrative capital of Saudi Arabia. It is one of the largest cities in the Arab world in terms of area with 1913 square kilometres, it is located on a plateau of about 600 meters above sea level in the eastern part of the plateau of Najd. Its name was derived from the Arabic word (Rawdah) which means gardens.

Riyadh has great economic importance as it is the headquarters of the general administrations of many banks and major economic companies. The city also abounds in rich history, golden soft sands and iconic buildings.
SalamAir fly from Doha to Riyadh and offers cheap flights, use the widget above to check prices and dates!
FLIGHT DETAILS FROM Doha
Standard Fare From

20 OMR

Schedule

4 Weekly Flights
LOOKING FOR ACTIVITIES TO DO IN Riyadh ?
National Museum
While in Riyadh, don't forget to visit the National Museum to explore the cultural interface that highlights the brilliant history of Saudi Arabia. The museum includes eight main exhibition halls arranged in a chronological sequence, the museum also has two permanent and temporary exhibition halls, as well as administrative offices, stores and public service facilities for visitors and museum's staff.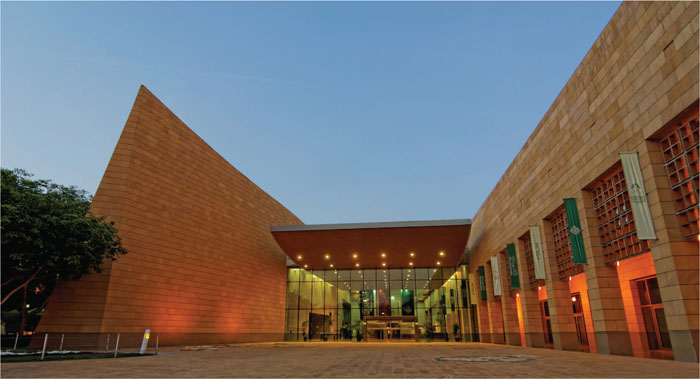 Masmak Fort
Visit Masmak fort, one of the popular building that played an important part in KSA's history, it was built around 1865 by the prince of Riyadh Abdulrahman ibn Sulaiman ibn Dabaan. The fort was made by clay and mud-brick with four watchtowers and very thick walls. It is situated near busy streets, surrounded by a bustling suq with shops selling everything including clothes, jewelry, gold, tailored suits, and souvenirs.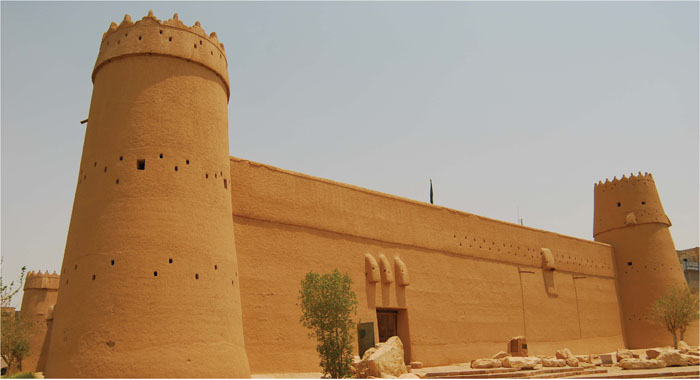 OUR LATEST FLIGHTS DEALS
Muscat
Kuwait
From

OMR

49
BOOK NOW
From

OMR

49
Muscat
Riyadh
From

OMR

49
BOOK NOW
From

OMR

49
Muscat
Tehran
From

OMR

51
BOOK NOW
From

OMR

51
Muscat
Kathmandu
From

OMR

63
BOOK NOW
From

OMR

63
Muscat
Trabzon
From

OMR

65
BOOK NOW
From

OMR

65
Muscat
Istanbul
From

OMR

67
BOOK NOW
From

OMR

67
OTHER POPULAR FLIGHTS