Why visit Khartoum?
Hoping to fly to Khartoum from Dubai? SalamAir will make it real with cheap tickets! Built where the two great Nile's, Khartoum is the capital and second largest city of Sudan. It is quickly developing into a modern and flamboyant city that has maintained its rich historical heritage.
SalamAir offers direct flights to Khartoum every week, use the widget above to check out the cheap tickets to Khartoum!
FLIGHT DETAILS FROM Dubai
Standard Fare From

20 OMR

Schedule

7 Weekly Flights
LOOKING FOR ACTIVITIES TO DO IN Khartoum?
The National Museum of Sudan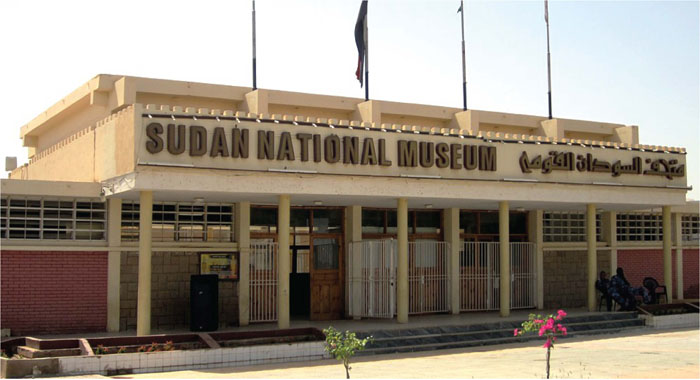 Tuti Island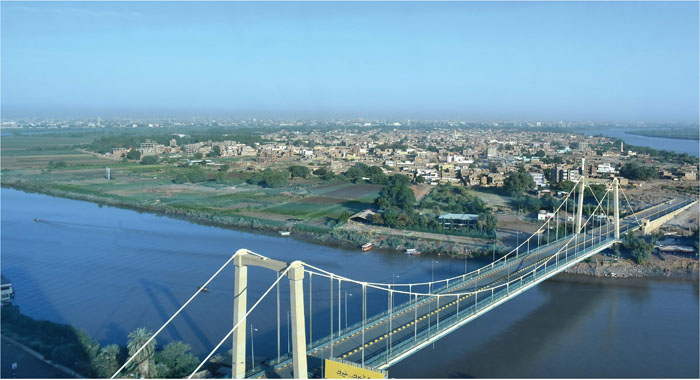 OUR LATEST FLIGHTS DEALS
Muscat
Kuwait
From

OMR

49
BOOK NOW
From

OMR

49
Muscat
Riyadh
From

OMR

49
BOOK NOW
From

OMR

49
Muscat
Tehran
From

OMR

51
BOOK NOW
From

OMR

51
Muscat
Kathmandu
From

OMR

63
BOOK NOW
From

OMR

63
Muscat
Trabzon
From

OMR

65
BOOK NOW
From

OMR

65
Muscat
Istanbul
From

OMR

67
BOOK NOW
From

OMR

67
OTHER POPULAR FLIGHTS