Why visit Karachi?
Looking to fly to Karachi from Dubai? Karachi is the largest and most cosmopolitan city in Pakistan. Primarily an economic hub for the country, Karachi is also considered the heart of Pakistan,  with plenty of hotels in Karachi to relax in. The culturally rich city lends an extremely educational experience for travellers throughout. Considered a diamond in the rough Karachi differs substantially from that of other cities and towns in Pakistan; SalamAir makes it easy to get here with cheap flights to Karachi from Dubai. The rich culture of the city is crafted from the amalgamation of Middle Eastern, Central Asian, South Asian and Western influences, as well as the city's status as a major international business centre.
Use the widget above to discover the cheap tickets to Karachi on offer!
FLIGHT DETAILS FROM Dubai
Standard Fare From

20 OMR

Schedule

3 Weekly Flights
LOOKING FOR ACTIVITIES TO DO IN Karachi?
The mausoleum Mazar-E-Quaid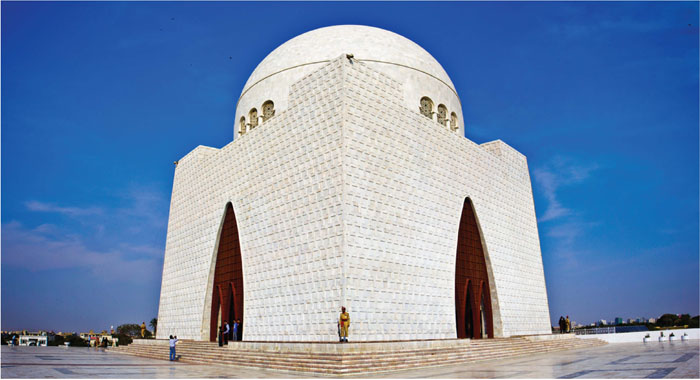 OUR LATEST FLIGHTS DEALS
Muscat
Kuwait
From

OMR

49
BOOK NOW
From

OMR

49
Muscat
Riyadh
From

OMR

49
BOOK NOW
From

OMR

49
Muscat
Tehran
From

OMR

51
BOOK NOW
From

OMR

51
Muscat
Kathmandu
From

OMR

63
BOOK NOW
From

OMR

63
Muscat
Trabzon
From

OMR

65
BOOK NOW
From

OMR

65
Muscat
Istanbul
From

OMR

67
BOOK NOW
From

OMR

67
OTHER POPULAR FLIGHTS