Why visit Alexandria?
Looking for adventure? SalamAir can make it real with cheap flights to Alexandria from Dubai. Alexandria is the second-largest city in Egypt, extending about 32 km (20 mi) along the coast of the Mediterranean Sea and about 55 km northwest of the Nile Delta.
The city plays an integral role in the industrial sector of Egypt because of its natural gas and oil pipelines from Suez. Alexandria is well known for its largest ports (Alexandria and Dekheila Ports), As well as the two popular airports (Nozha and Borg El Arab Airports).
FLIGHT DETAILS FROM Dubai
Standard Fare From

20 OMR

Schedule

7 Weekly Flights
LOOKING FOR ACTIVITIES TO DO IN Alexandria?
El-Mursi Abul Abbas Mosques
Visit El-Mursi Abul Abbas, one of the most popular Mosques in Alexandria which was redesigned and built by Eugenio Valzania and Mario Rossi between 1929 and 1945. The temple is certainly one of the most beautiful mosques in Egypt as well as one of the most spiritually significant places to go to while visiting Alexandria.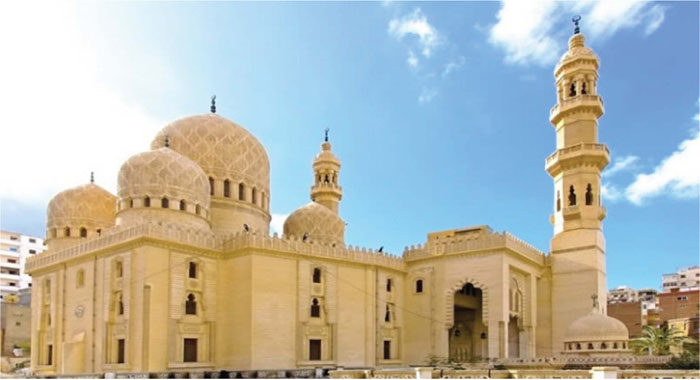 Alexandria's Lifestyle and Shopping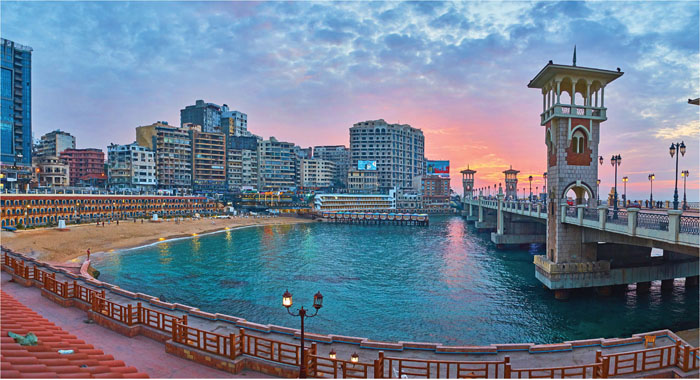 OUR LATEST FLIGHTS DEALS
Muscat
Kuwait
From

OMR

49
BOOK NOW
From

OMR

49
Muscat
Riyadh
From

OMR

49
BOOK NOW
From

OMR

49
Muscat
Tehran
From

OMR

51
BOOK NOW
From

OMR

51
Muscat
Kathmandu
From

OMR

63
BOOK NOW
From

OMR

63
Muscat
Trabzon
From

OMR

63
BOOK NOW
From

OMR

63
Muscat
Istanbul
From

OMR

67
BOOK NOW
From

OMR

67
OTHER POPULAR FLIGHTS