Why visit Kathmandu?
Wanting to fly to Kathmandu? Kathmandu is the largest city and capital of Nepal and the namesake of the Kathmandu Valley. Once thought to be the fabled and inaccessible Shangri-La, Kathmandu is now a hub for independent travellers as well as a growing vacation spot catering to all budgets. As a result of considerable urban growth in recent decades, it is now part of one continuous urban area together with Patan to the south. Come and hop on one of SalamAir's cheap flights to Kathmandu to explore Nepal's capital!


SalamAir runs direct flights to Kathmandu each week, use the widget above to check out the cheap flights to Kathmandu!
FLIGHT DETAILS FROM Doha
Standard Fare From

20 OMR

Flight Time

Number of Stops

One-Stop

3 Weekly Flights
LOOKING FOR ACTIVITIES TO DO IN Kathmandu?
The Himalayas
Escape to the mountains with a tour of Everest or the Himalayas. When you think of Nepal, many visitors think rocky snow-capped mountains and ancient temples high in the clouds. The best way to see these is one of the many helicopter tours which leave from the city. Don't forget to pack your camera!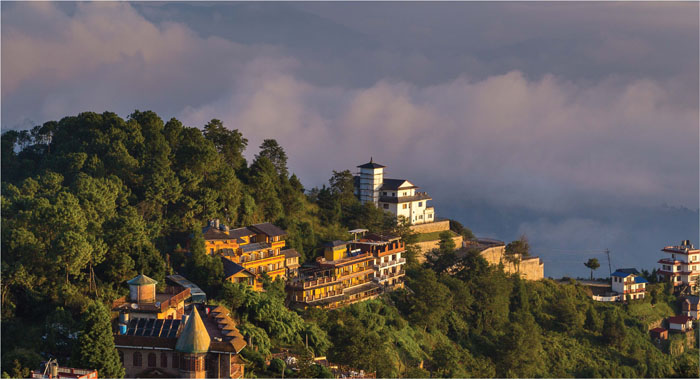 OUR LATEST FLIGHTS DEALS
Muscat
Kuwait
From

OMR

49
BOOK NOW
From

OMR

49
Muscat
Riyadh
From

OMR

49
BOOK NOW
From

OMR

49
Muscat
Tehran
From

OMR

51
BOOK NOW
From

OMR

51
Muscat
Kathmandu
From

OMR

63
BOOK NOW
From

OMR

63
Muscat
Trabzon
From

OMR

65
BOOK NOW
From

OMR

65
Muscat
Istanbul
From

OMR

67
BOOK NOW
From

OMR

67
OTHER POPULAR FLIGHTS