Why visit Istanbul?
Looking for a new adventure? SalamAir can make it real with cheap flights to Istanbul from Dubai.
Cultural and economic hub of Turkey, Istanbul is the biggest city in Turkey and the seventh largest city in the world in terms of population with a population of 13.4 million, making it also one of the largest cities in Europe and the world. Its located on both sides of the Bosphorus, the narrow strait between the Black Sea and the Marmara Sea, Istanbul bridges Asia and Europe both physically and culturally.
SalamAir offers cheap tickets from Dubai to Istanbul, use the widget below to check out the offers.
FLIGHT DETAILS FROM Dubai
Standard Fare From

20 OMR
LOOKING FOR ACTIVITIES TO DO IN Istanbul?
Sultan Ahmed mosque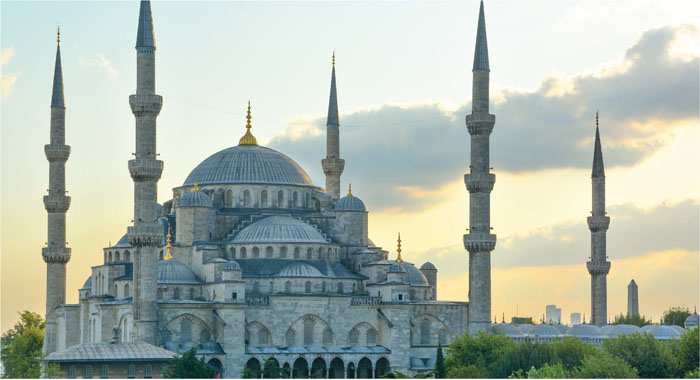 OUR LATEST FLIGHTS DEALS
Muscat
Kuwait
From

OMR

49
BOOK NOW
From

OMR

49
Muscat
Riyadh
From

OMR

49
BOOK NOW
From

OMR

49
Muscat
Tehran
From

OMR

51
BOOK NOW
From

OMR

51
Muscat
Kathmandu
From

OMR

63
BOOK NOW
From

OMR

63
Muscat
Trabzon
From

OMR

65
BOOK NOW
From

OMR

65
Muscat
Istanbul
From

OMR

67
BOOK NOW
From

OMR

67
OTHER POPULAR FLIGHTS