KARACHI, PAKISTAN DESTINATION GUIDE
Karachi is the largest and most cosmopolitan city in Pakistan. Primarily an economic hub for the country, Karachi is also considered the heart of Pakistan. The culturally rich city lends an extremely educational experience for travelers throughout. Considered a diamond in the rough Karachi differs substantially from that of other cities and towns in Pakistan. The rich culture of the city is crafted from the amalgamation of Middle Eastern, Central Asian, South Asian and Western influences, as well as the city's status as a major international business center.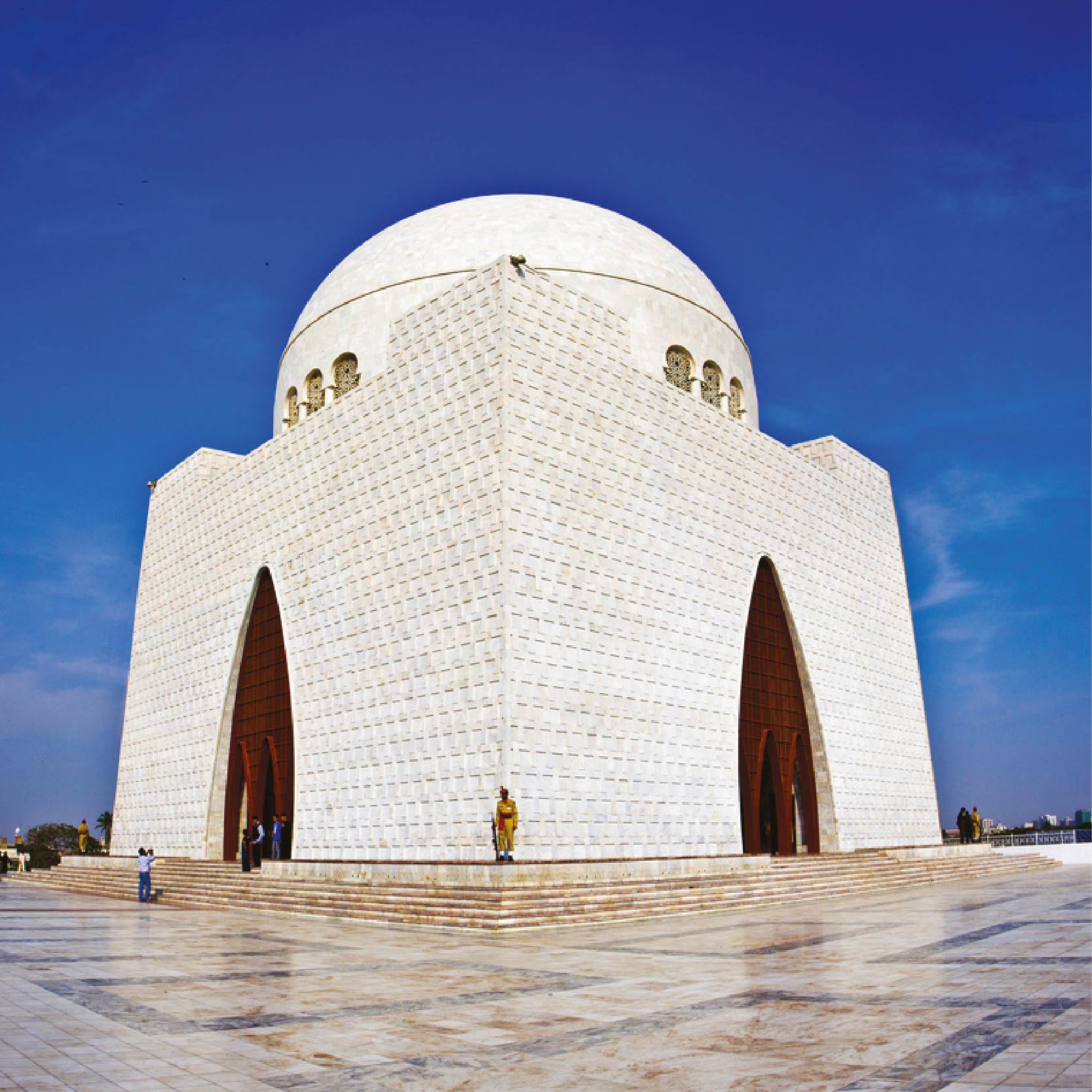 One of the crucial places to visit within the city is The mausoleum Mazar-E-Quaid - an impressive monument and tribute to the founder of Pakistan, Muhammad Ali Jinnah, also known as Quaid-e-Azam (Great Leader). This cornerstone of Pakistani culture attracts a huge amount of visitors and plays hosts to many national celebrations such as Pakistan Day and Independence Day.
Visit the National Museum of Pakistan. Certainly one of the largest and most diverse range of exhibits on the history and culture of Pakistan. It features a rich chronology from the Stone Age right up until the modern era.
Explore the fantastic Sea view road and harbor area. There's a whole range of activities on offer here, from sailing at Marina Club to wandering along the fancy French Beach. If you want to taste luxury in Karachi, this should be your first stop.
If you prefer something more adventurous, then head on out to Karachi Safari Park. Situated across a massive 148 acres, this family themed safari park has two natural lakes, walking tracks and a huge range of animals including tigers, elephants, zebra and much more!
---