Flight to Dammam, Kingdom of Saudi Arabia. Travel Tips & Information
Dammam lies on the Persian Gulf northwest of Bahrain Island and forms a larger metropolitan and industrial complex. It is the largest city in the Eastern Province of Saudi Arabia, and the 3rd largest city in the kingdom after Riyadh and Jeddah. It's a major administrative centre for the Saudi oil industry. 
Looking to fly to Dammam? See below for our most popular flights
In Dammam, the summers are long, sweltering, humid, and arid; the winters are long., dry, and windy; and it is mostly clear year-round. Rainfall in Dammam is generally sparse and usually occurs in small amounts in December. 
SalamAir fly directly from Muscat to Dammam and offers cheap flights, use the widget below to check prices and dates!
A great reason to start exploring Dammam is the cultural diversity that surrounds this city from all aspects. Generally, the Kingdom's cultural settings are mostly influenced by Islamic and Arab culture. Saudi's society, in general, is very religious and traditional, many beliefs, traditions, and attitudes are derived from Arab culture and Islamic heritage.
If you're interested in some Dammam adventure,  use the widget below to discover the cheapest tickets to Dammam on offer!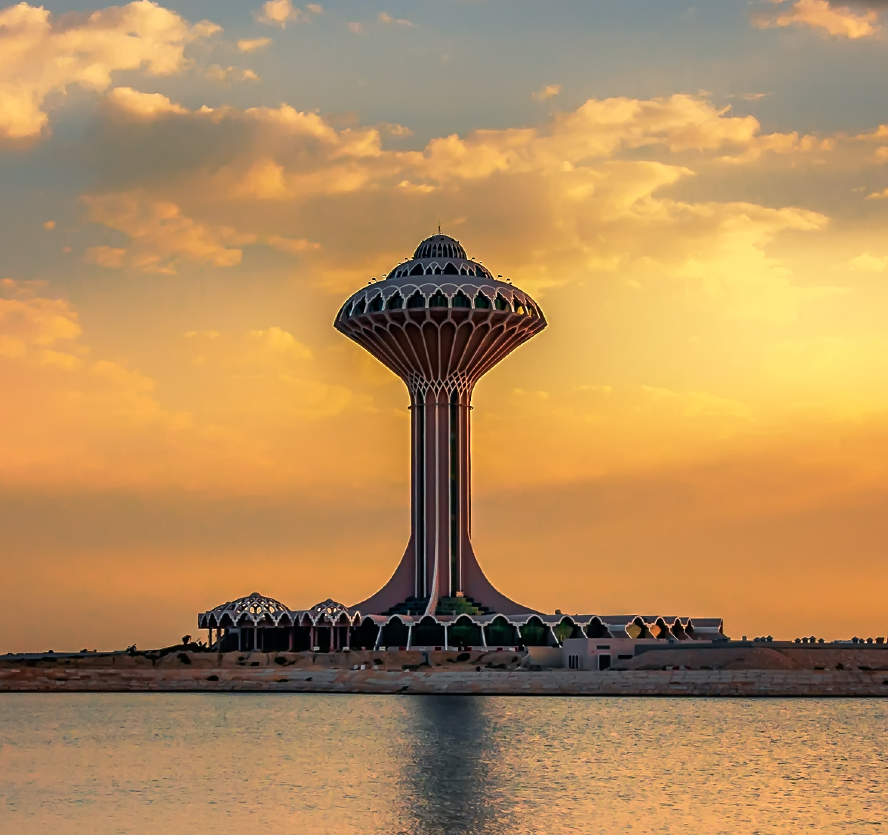 Experience Dammam new corniche, a newly refined corniche where you can enjoy walking on a track that is almost 4 kilometres long. There are many facilities along the Corniche which offers a variety of activities for all family members. Those visiting the Dammam Corniche, located on the Arabian Gulf, enjoy the beautifully landscaped gardens and picturesque walkways.
Head to Marjan Island, a man-made archipelago offering perfect picnic spots away from the hustle and bustle of the nearby city. The island was built in 2013 and consists of four coral-shaped islands containing several hotel resorts and beaches. Take a relaxing stroll around the small islands, find a spot in the shade and enjoy the peace and quiet.
Indulge yourself to experience the richness of KSA's culture and heritage, visit King Abdulaziz Centre for World Culture, developed by Saudi Aramco and inaugurated by King Salman bin Abdulaziz on 1 December 2017. The Center incorporates a museum, children museum, library, cinema, theatre, and exhibition halls. It is worth mentioning that the centre has been listed in Time magazine as the world's top 100 places to visit.
---