Flights to Masirah. Travel Tips & Information
Planning to visit Masirah? SalamAir makes it easy with cost-effective flights to Masirah from Muscat. 
Masirah Island is a top destination in the Al Sharqiyah South Governorate and is surrounded by several other islands, Marsis, Chanazi, and Kalban. The island has expansive agricultural fields due to the fertility of its soil. The island also has a number of mountains. The beaches on Masirah Island provide an opportunity to see clusters of rare sea turtles lay their eggs.
SalamAir operates direct flights to Masirah, use the widget below to check out the cost-effective flights to Masirah.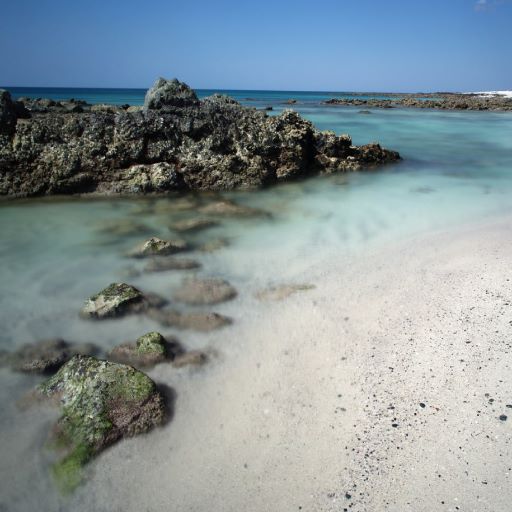 There are five different species of turtles on the island and turtles nest at different times of the year! Green turtles can be spotted any night of the year at Masirah! Masirah Island is home to the Green Turtle, the Loggerhead Turtle, the Hawksbill Turtle, the Olive Ridley Turtle, and the Leatherback Turtle.
A village in the northern part of Masirah, Hilf is the primary settlement of the island. You have to take a ferry from Shannah to reach Hilf. The place is considered a pit stop for people visiting the natural attractions on Masirah as the village has eateries and other facilities.
The highest point of Masirah, Jebel Humr has a magnificent view of the island with is located at a height of 274 meters high. It takes around half an hour to reach the top. 
The 300-year-old gravesite at Safa'iq is a renowned tourist attraction as it has very distinctive tombstones with faultless designs. The tombstones are perched up on a hill with their elaborate headstones. It is said two rocks on the grave indicate men and three rocks indicate women.
---