Flights to Osh, Kyrgyzstan. Travel Tips & Information
Famously known as the "Southern Capital City" Osh is located in the Fergana valley of Kyrgyzstan. Osh seems to attract more tourists, as it is the most ancient city in Kyrgyzstan. 
Osh boasts itself with a rich history as one of the oldest cities dating back to over 3000 years, a culture where it hosts a multicultural population, and delectable cuisine due to the vast influence of the mixed cultures.

Osh is home to one of the oldest outdoor bazaars dating back to 2000 years and still functional. This bazaar was a major part of the Silk Road and is a must-visit to grab some local produce and trinkets.  
The weather is continentle as in Bishkek however Osh is known to be warmer.
SalamAir is the first low-cost airline in Oman and flies from Osh to Muscat and onward to over 20 destinations, click the below to explore cheap tickets to Osh!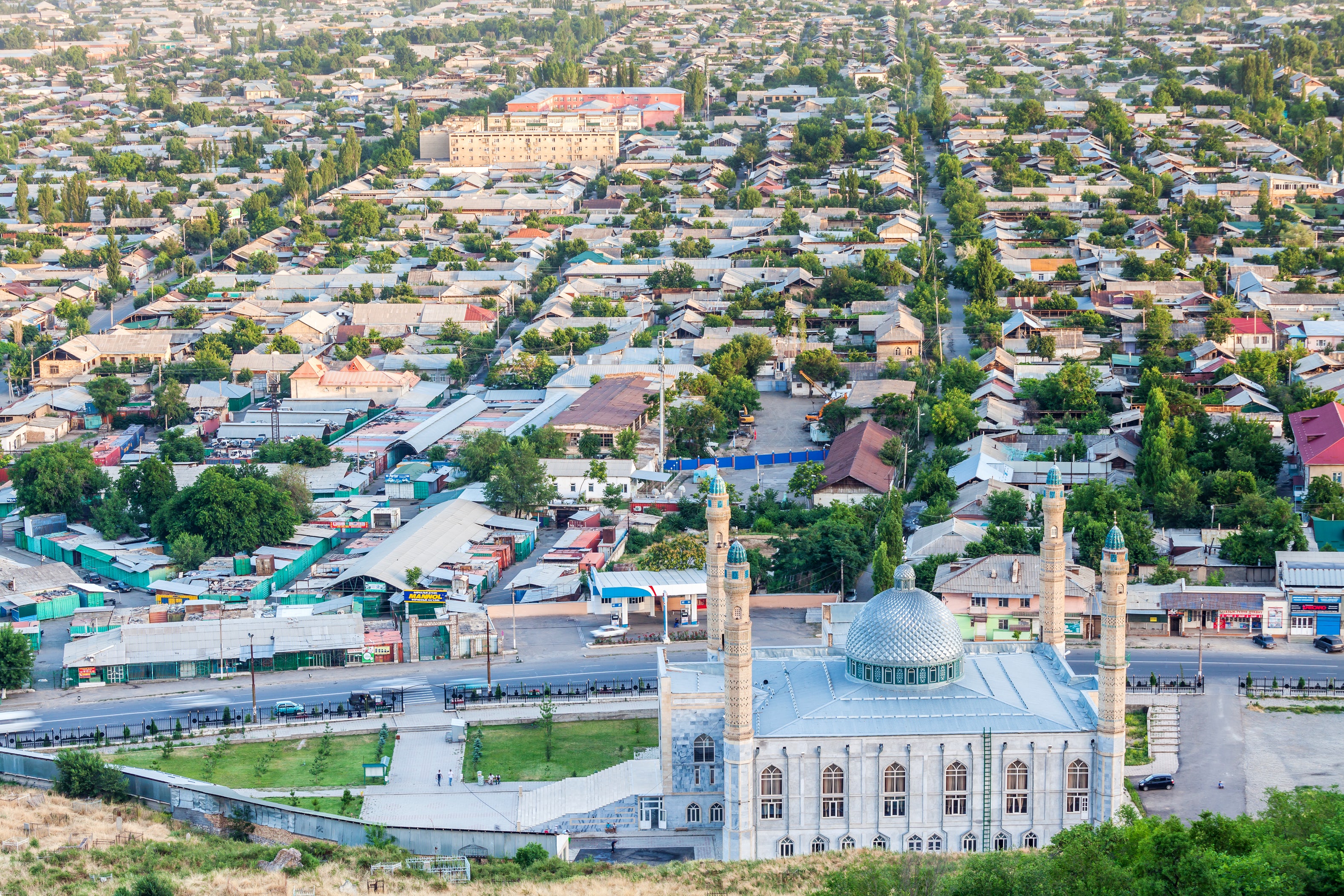 Jayma Bazaar
Ak Buura Tsentr Otdykha Park
National Historical and Archaeological Museum Complex Sulayman
Sulamain Too Mountain
Navio Park
Osh food tour
---