Flights to Kathmandu, Nepal - Travel Tips & Information


Kathmandu is the largest city and capital of Nepal and the namesake of the Kathmandu Valley. Once thought to be the fabled and inaccessible Shangri-La, Kathmandu is now a hub for independent travellers as well as a growing vacation spot catering to all budgets. As a result of considerable urban growth in recent decades, it is now part of one continuous urban area together with Patan to the south. Come and hop on one of SalamAir's cheap flights to Kathmandu to explore Nepal's capital!
Looking to fly to Kathmandu? See below for our most popular flights
 Kathmandu is the gateway to tourism in Nepal. It is also the nerve centre of the country's economy. It has the most advanced infrastructure of any urban area in Nepal, and its economy is focused on tourism. Kathmandu was ranked third among the top 10 travel destinations on the rise in the world by TripAdvisor, and ranked first in Asia.
SalamAir runs direct flights to Kathmandu each week, use the widget below to check out the cheap flights to Kathmandu!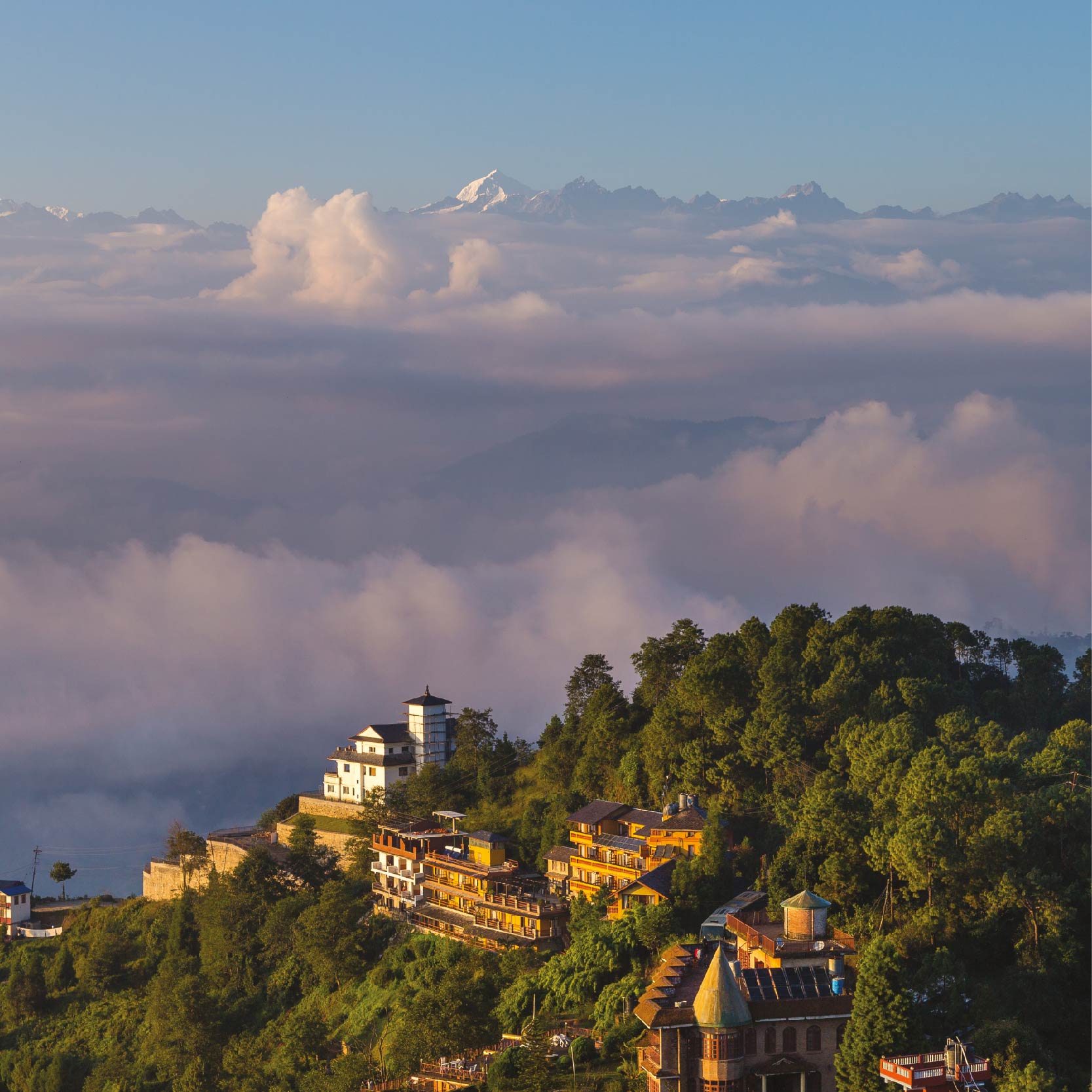 Escape to the mountains with a tour of Everest or the Himalayas. When you think of Nepal, many visitors think rocky snow-capped mountains and ancient temples high in the clouds. The best way to see these is one of the many helicopter tours which leave from the city. Don't forget to pack your camera!
Talk a walk through Thamel, one of the fantastic locations for shopping, history and culture. Populated in the 70s and 80s by artists and hippies, this rich central suburb is part of the beating heart of Kathmandu.
Get a taste of Nepal by sampling some of the delicious and nourishing local cuisine. Momos and Dal Bhat are two staples, and you'll find most of the other dishes just as unique and great value for money.
Hold onto your snacks at one of the temples frequented by monkeys. Swayambhunath is your best bet, an incredible Buddhist temple which largely surviving a serious earthquake back in 2015, this is one of the real gems of the city.
---