Flights to Duqm. Travel Tips & Information
Planning to visit Duqm? SalamAir makes it easy with cost-effective flights to Duqm from Muscat.
Duqm is a significant hotspot for investment and industry and an intersection for global trade with a promising future, thanks to its ability to attract international investors.
Discover cost-effective flights to Duqm by simply entering your details into the widget below. Al Wusta Governorate where Duqm is situated is an important tourism destination too.
It is peppered by a series of beaches varying in nature and topography. Some are surrounded by rocks that look like carved natural canopies, especially in Ras Midrakah and Ash Shuwayir, while others are carpeted with soft, clean sands like the shores in Al Jasir and Mahut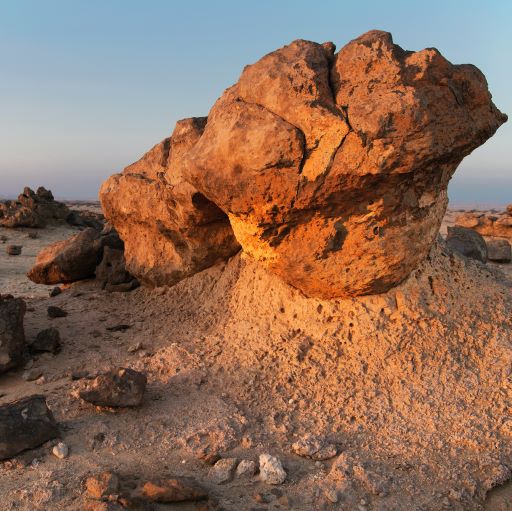 Duqm Beach is known for its soft, clean sands, its azure waters, and cool breezes. Besides beaches, the area is surrounded by mountains, wadis, and valleys.
Duqm Rock Garden is one of the rare naturally sculpted touristic destinations. The three-kilometer square rock garden is a unique area of geological importance which is scattered with formations and stunning rock sculptures of limestone rocks carved from water and wind over millions of years.
Barr Al Hikman or Al Hikman Peninsula is regarded as one of the most important bird migration stations in Oman and even South East Asia. Many birds, especially water birds, assemble here coming from as far as Siberia. In addition to being a sanctuary for birds and fish, it is a favourite destination for divers.
---